Peter Jones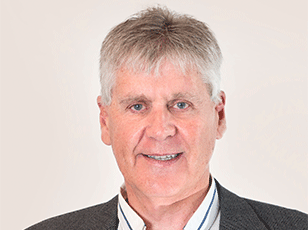 Chairman (Australia) & Non-Executive Director
Mr. Jones was appointed Director of the company on 29 May, 2017 and Chairman on the 30 June 2018.
Mr. Jones is currently a director of Biotech Capital Limited. A Founding Director of Investor Group Limited (now, Crowe Horwath). He is a successful investor in public and private companies and has considerable investment experience in the bio- technology and life sciences sector. He has a wealth of knowledge in corporate and finance dealings. Mr. Jones is a Chartered Accountant."
Nicasio Alcantara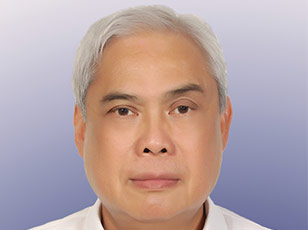 Non-Executive Director
Mr Nicasio Alcantara was appointed Director of the company on 12 October 2010 and has been a director of Site Group Holdings Pty Ltd since June 2009. Mr Alcantara is an experienced director with over 40 years' experience in both public and private companies and his diverse industry experience includes manufacturing, banking & finance, property, information technology, agriculture and power & energy.
Mr Alcantara is currently a director of Alsons Corporation, Alsons Development & Investment Corporation, C. Alcantara & Sons Inc., Lima Land Inc., Sarangani Agricultural Co. Inc, Seafront Resources Corporation (appointed 1995), the Philodrill Corporation (appointed 1991) and BDO Private Bank Inc.
Mr Alcantara has also previously been Chairman and President of Alsons Consolidated Resources Inc., Iligan Cement Corporation, Alsons Cement Corporation, Northern Mindanao Power Corporation and Refractories Corporation of the Philippines. He was also previously Chairman and Chief Executive Officer of Petron Corporation and a director of Bank One Savings and Bancasia Capital Corporations.